dental insurance
---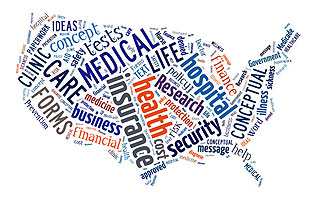 Get the best dental protection that fits your needs
Manage your dental benefits and save on your expenses with the proper dental insurance.
Nicole Daman helps her clients select the best plans for their needs without breaking the bank: coverage for eligible routine treatment, emergency dental injury and major services. Complete comprehensive dental insurance plans include PPO, HMO and Indemnity plans.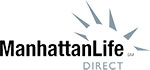 Click here for more information on this product.