medicare
---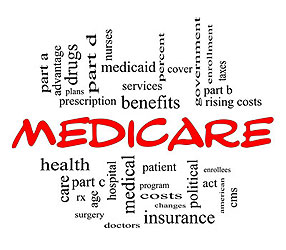 Medicare does not cover 100% of all costs
Medicare is a federally-funded insurance program for eligible participants 65 and over.
Medicare has two parts: Part A (Hospital Insurance) and Part B (Medical Insurance).
The California Department of Insurance recommends purchasing a Medicare Supplement Insurance policy if you have traditional Medicare to help offset your healthcare costs. Purchasing the right insurance can be challenging. Since your needs and financial situation change over time, it is important to understand and review your insurance policies to decide if the same policies are still right for you. Educating yourself before purchasing your next policy may save you time, money and protect you from purchasing the wrong insurance product.
Cover yourself with the right medicare insurance plan and stay healthy, while protecting your finances
Nicole Daman will analyze your medicare eligibility, healthcare needs, and will find the perfect coverage to fit your needs and budget.
Nicole Daman Insurance Services, LLC helps you select Medicare options with a range of products:
Long Term Care
Medicare Advantage Plans
Medicare Supplement Plans
Prescription Drug Plans
Retirement Planning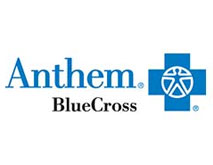 We do not offer every plan available in your area. Currently we represent 10 carriers which offer 93 products in your area. Please contact Medicare.gov, or your local State Health Insurance Program (SHIP) to get information on all of your options.