health insurance
---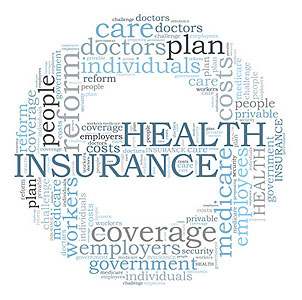 Does your family receive all the medical attention it deserves?
California residents can apply for affordable health insurance coverage through the Individual Insurance Market.
There are new coverage options where you and your family may receive tax credits to help pay your monthly premiums, and where you can compare and choose health coverage that best meets your needs and budget. By law, you cannot be denied coverage if you have a pre-existing medical condition.
Medical costs can become overwhelming
Nicole Daman will devise a strategy to manage them effectively while not compromising on the health and well-being of your loved ones.
Nicole Daman Insurance Services, LLC offers a wide range of products to protect your family against health risks:
Accident Insurance
Affordable Health Insurance
Critical Illness Insurance
International Travel and Short-Term Policies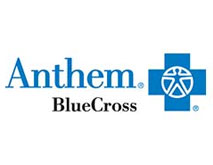 We do not offer every plan available in your area. Currently we represent 10 carriers which offer 93 products in your area. Please contact Medicare.gov, or your local State Health Insurance Program (SHIP) to get information on all of your options.